Proper Building Restoration Everytime
We Specialize in Commercial Waterproofing
Through on-site inspection, the experts at Houston Brothers Waterproofing carefully evaluate the aesthetic and structural condition of the building and recommend the appropriate procedures and materials necessary for proper restoration. Contact our commercial and residential waterproofing company today for additional information.
Commercial and Residential Properties: Pressure Cleaning, Tuck Pointing, Chimney Repair, Brick Repair, Stone Repair, Terra Cotta Repair, Concrete Repair, Sealants, Caulking and Waterproofing.
Commercial & Residential Waterproofing Includes: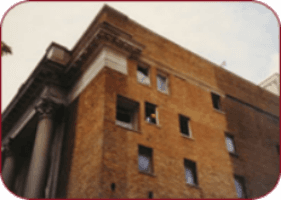 A thorough cleaning of the exterior masonry is usually the beginning of any major restoration project. From various methods used, such as high-pressure water, solvents, or steam, our cleaning specialists recommend the best method to enhance the appearance and value of the building.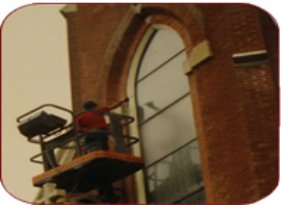 Advance sealant compounds are applied around windows, doors, and joints to prevent water intrusion during commercial and residential waterproofing.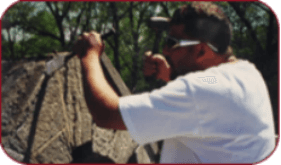 Using composite materials compatible with the original architecture, our skilled craftsmen are passionate about the restoration process.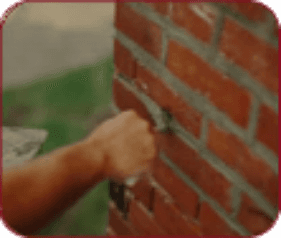 Deteriorated mortar is removed and repointed to eliminate moisture penetration and assure structural soundness.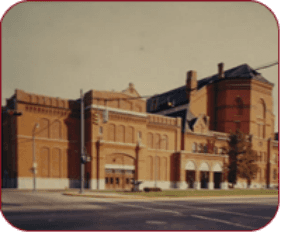 Houston Brothers has built a reputation for employing innovative techniques, superior products, and workmanship of the highest quality.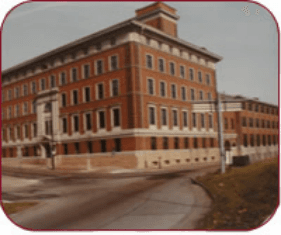 We consult with architects, engineers, and property owners in preparing detailed specifications and budgetary proposals.
Houston Brothers Waterproofing Inc – 2185 Central Pkwy Cincinnati, OH 45214 – T: (513) 721-3088 – [email protected]